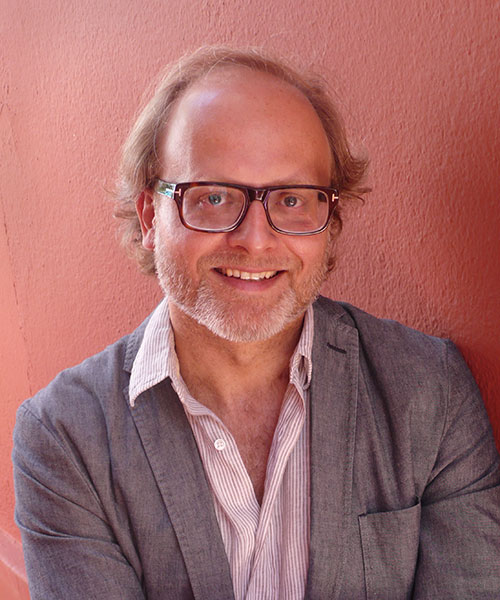 Beauty will save the World
"Casamanara" is a place where the exchange of ideas coupled with an acute interest in listening to one's needs, results in creative proposals that are individually tailored and do not merely follow some set of pre-determined parameters or stylistic dogma. In a world filled with endless choices, we strive to bring some clarity through harmony and confidence.
We consider ourselves free in the way we approach and interpret any request; the final goal is always to exceed the expectations and wishes of our Clients, by creating furniture and livable spaces which strive to remain pertinent, practical and beautiful.
The word "beautiful" encompasses the whole creative and production process, from the spark that ignited the idea, to it's final embodiment. Beauty, not limited to just the exterior shell, but all that it represents, is finally more than the sum of its various parts.
Our work could be summarized as the curation and balancing of all the wants, needs and wishes that are generated in a project, in foreseeing all eventual needs and avoiding all possible issues. To achieve such a task, we base our work on references and materials that have proven themselves in the past, while twisting them somewhat from their normal applications in such a way that allow us to experiment a bit, thus creating a bespoke end-product.
If our role could be compared to that of an Orchestra Conductor, who must surround himself with the finest musicians to best perform the symphony and satisfy his audience, we would also like to think that our work is closer to that of a Doctor; who by listening attentively to every patient, arrives at an informed diagnosis before prescribing the right medicine for the case at hand.
In the following pages we would like to introduce a seemingly random selection from a few of our projects; if the thread that links our work may look obvious to a few, what we are certain of, is the fact that each image documents the result of a long personal involvement in every project, through all the questions, challenges and doubts that followed them.
These pictures are devoid of captions, locations, dates and references on purpose; this is a purely visual booklet, where everyone is invited to project him or herself and imagine the best storyline to bring these spaces to life. The script has only just begun…
Piero Manara et Debla Manara Berger, May 2012