Partners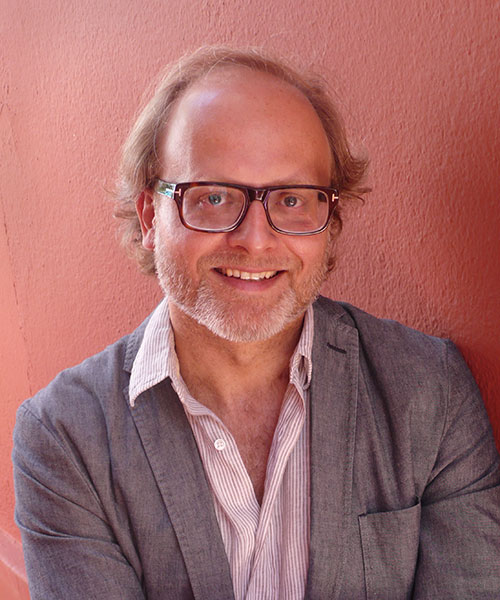 PIERO MANARA
Born in 1968 in Milano, Italy, was raised between Italy and France. Studied Interior Architecture in Paris at "L'Ecole Camondo" and came to New York upon graduating in 1992.
He has been living and working in NYC untill the end of 2009, first with Robert Couturier, from 1993-1999, then starting his own practice under the name of "Beautiful Modern World" and then "Piero Manara + Associates".
His main interest is the interaction between body and space, and has always been an admirer of the work of architects and choreographers who have been able to create a space that would move you.
He is moving back to Europe as of 2010 to pursue his career in the Architecture and Interior Design fields.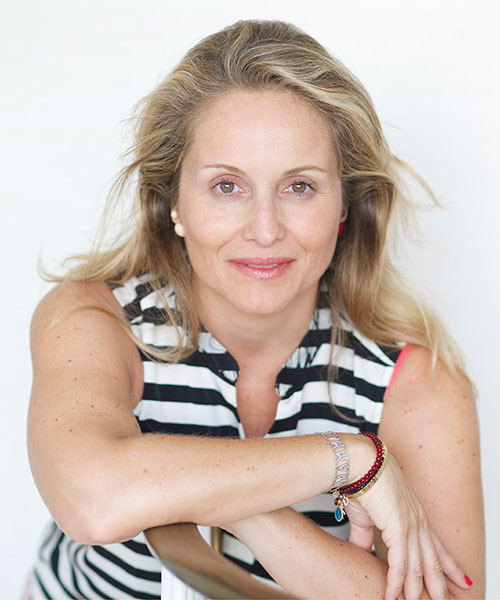 DEBLA MANARA-BERGER
Debla was born in Milan, Italy, but spent much of her upbringing in Monaco where her aesthetic sensibilities were primed from an early age through the immersive influence of her mother's Interior Decoration Showroom.
After earning a Bachelor of Science in Business Administration from the University of Southern Europe in Monaco, she moved to London to study Art History at the Victoria & Albert Museum and subsequently worked for a number of the capital's contemporary Art Galleries, organizing Artist's shows and special events.
Debla returned to Monaco to start managing her mother's Interior Decoration Showroom, taking on and leading numerous decoration projects until a job offer from an international furniture design firm lured her away to Paris.
Finally, in 2010, Debla and her brother Piero decided to join forces and combine their talents and experience through the formation of Casamanara, a design firm specializing in Interior Architecture and the Decorative Arts.
Debla is married to the fine art Photographer Damion Berger.
( Portraits by Damion Berger )